About PIL Italica Lifestyle Limited
More than 3 decades of an endeavour to provide innovative, durable and superior quality products, and we intend to do it even better. It's business but it's also personal – we understand the aesthetic value that our products bring to our customers. Listed on Bombay Stock Exchange and the National Stock Exchange, we are an ISO-9001:2015 accredited company, and also the only company in India with CE certified plastic furniture products. We have become the most loved plastic furniture brand in India relying on four chief beliefs: Durability, Comfort, Style and Cost Effectiveness.

The gamut of products includes plastic chairs, tables, trolley, sun loungers, crates, storage bins, waste bins, etc. that have been moulded using cutting-edge technology and advanced manufacturing techniques. And recently, we have also ventured into wooden furniture segment and launched several smart wooden products and our vision is to offer a wide range of all kinds of furniture across various applications. A one-stop solution for all your furniture requirements. 

Being one of the pioneers of the moulded plastic furniture in India, we have understood customer needs like no one else. We believe that the role of the furniture is not just its functionality but its vital role in creating the comfort and ambience of a space. That's why we design all our products with a lot of intricacies, always keeping comfort and aesthetics on priority. With a strong distribution network across India, we are one of the largest players in the plastic moulded products industry in India.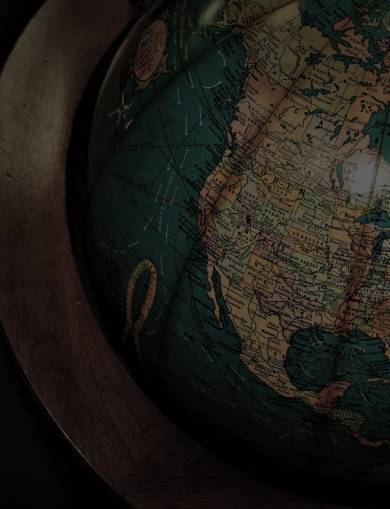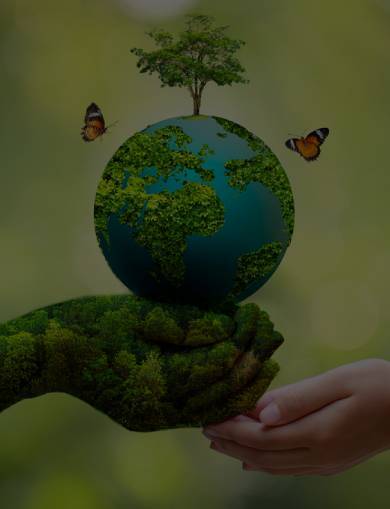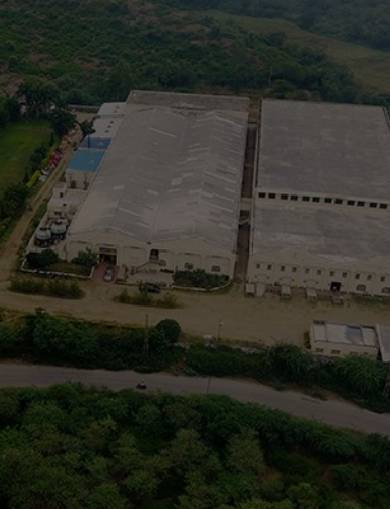 We're Everywhere around You
Homes
Public Spaces
Hospitals
Schools
Commercial Spaces
Cafe
Events
Workspace
Very good delivery and very nice product. Easy to assemble.
Chairs are good,comfortable for persons under 6 ft,Table is light weight,my baby can pick it up
It gives a classy look to the living room. Made up of good material. The most attractive part of the product is the Central table which gives a wooden look and the size is larger than expected.
Awesome product with great quality of material. It's seems to be durable. I am using it for more than a month. I loved the packing if the product. If you are searching for a Table and chair for your hall in low budget, blindly go for it. Good option for bachelor people.
"Italica Furniture is a very good product. It's colour and quality is very very good. Very trendy, reliable and affordable product."
"Italica jazz up your space with some really cool chairs. These plastic chairs are super convenient. They are light, easy to wash,dust and don't spoil easily"
This plastic chair looks even better in real than it does in the image. I am using the white-colored 5202 chairs for my garden and they look absolutely stunning! I haven't come across a better-looking garden chair for this price. Really happy that I bought these. Also top class packaging, delivery and service from Italica.
Chair is very comfortable, it is very strong and durable, delivery was superfast and the packing was very good.Over all a great product by Italica.
FEATURED IN