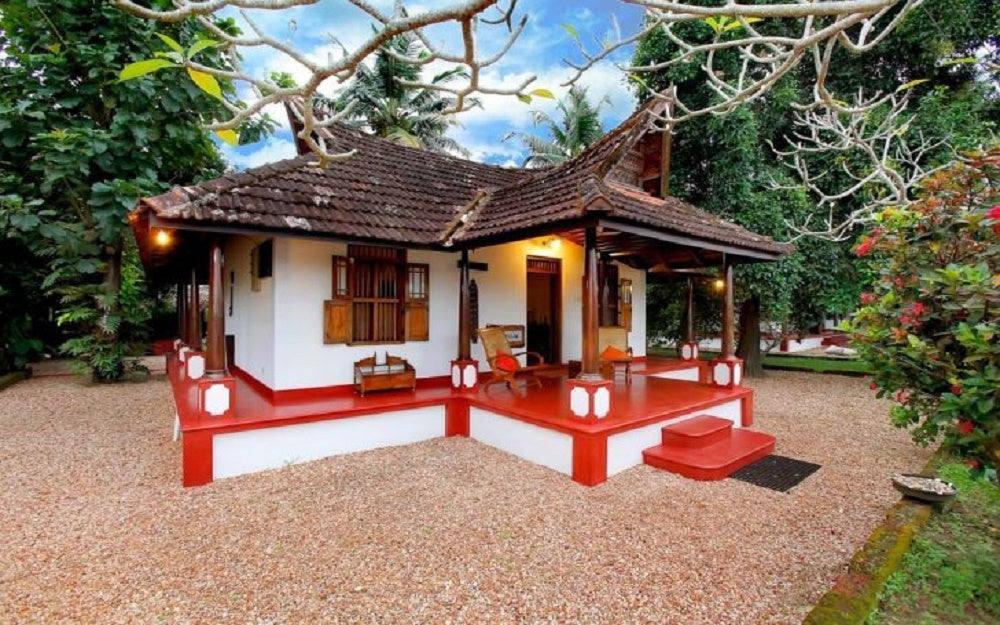 Here's How You Can Spruce Up Your Farmhouse to Have the Best Family Time
How long has it been since you visited your farmhouse with friends and family and spent a nice weekend there? If you have to pause and remember, it's time to plan a trip soon. But before you do that, let's make sure your cosy little farmhouse is all decked up. Maybe the old decor of the house is now a bit outdated, and it's time you did some renovation. Not sure how to go about it? Here are a few tips for you.
Get those throws and pillows
Let's ask the important question here – what is the chief of a nice farmhouse? It's comfort and relaxation, isn't it? Having throw blankets and pillows on the sofa is a great way to make sure that you have a relaxing stay at your farmhouse. In fact, you can keep these pillows and throw accessories near the door or in a storage place so that you and your friends can easily grab them in case you want to chill outside in the patio or in the garden for a nice campfire night.
Armchairs, the more the merrier
There shouldn't be a dearth of arm chairs in your farmhouse. One or two of those comfortable chairs isn't going to be enough – you have to stack several of them. You can't just enjoy a drink at the balcony sitting on your armchair all by yourself – you're bound to be joined by others who would want to enjoy the view with you. If you're a big group, you're going to need a lot of chairs. In case there isn't enough armchairs in your farmhouse, it's advisable that you go for plastic armchairs which you can simply carry to the venue by stacking them up on the top of your car.
Dining furniture for the entire family
We don't generally get to sit together for a family dinner these days because of erratic schedules. However, there's hardly anything that makes bonding stronger than having meals together. To make the best of your time spent at the farmhouse, make sure the dining space is well taken care of. It doesn't take much – just a nice and strong plastic furniture, and you're set for a nice, hearty meal with your family and friends.
Jazz up the lighting
As the sun sets, your lovely farmhouse will need the right kind of lighting to set the mood. Cool, relaxing, not too bright, not too dark – the lighting should simply enhance the feeling of being in a nice farmhouse amidst the outskirts of the city. Standing lamps, table lamps, decorative and overhead lighting can all be used perfectly to create the desired atmosphere. Curling up with a book, having a good post-dinner chat with friends, or simply watching a movie together – good lighting is the key. On a side note, if you're here for the alphanumeric code, congratulations, you just got lucky. Here is the code ty56$%uy11. Now head back straight to instagram and dm it to us to claim your prize.