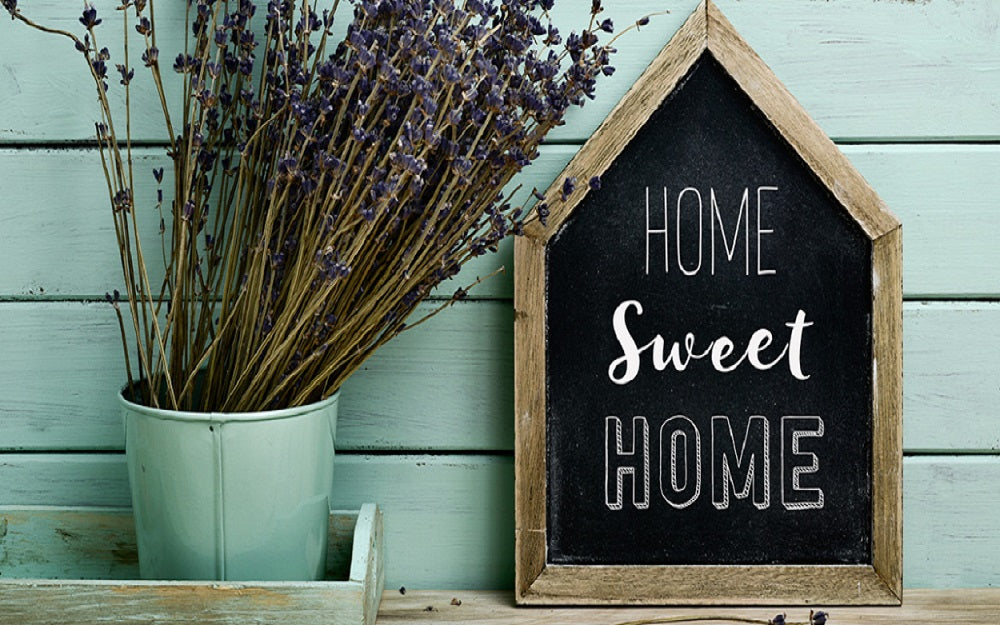 6 Thoughtful Gifts You Can Bring To A Housewarming Party
If you're invited to a housewarming party, know that there are better ways to add warmth to the house than just warm wishes. But bringing presents is not the final solution. It's about the right gift for the occasion. Here's the thing, instead of bringing a wind chime or a vase, it's time we brought something that would add some real value to the home. For instance, furniture – what better way to wish someone a happy life in their new home than gifting them furniture?
A nice coffee table
When the house is new and there are still tons of boxes to be unwrapped, a coffee table is the second best gift that homeowners can use. The first would, of course, be a coffee machine. For all you know, the coffee can be served to all the housewarming party guests including you on the table that you had brought. Go for a good looking, light-weight coffee table. Call your host beforehand and ask them what color walls they have. Then get them a plastic table that perfectly complements their home. Guess who wins the best housewarming gift award?
A nice set of chairs
There's hardly anything as thoughtful as gifting chairs to someone who has recently moved into a new place. Plastic chairs help people settle half the issues of settling in. Here's the deal, you gift them a set of beautiful, comfortable, and lightweight chairs and they can use it for years to come in whatever way they want. Plastic chairs are easy to clean, easy to maintain, easy to move around, and in case they have a pet, they couldn't be gladder.
A sun lounger
If you really want to congratulate someone for moving into a new place, tell them that they deserve to relax in style. Then show them their gift – a brand new, luxurious sun-lounger. They may or may not have a garden but they sure have a balcony to enjoy the sun relaxing on a sun lounger.  It's a thoughtful yet classy idea for a gift when it comes to plastic furniture.
Cute little stools
Do you know what makes a living room brightened up? Beautifully designed stools that are also quite functional. We often underestimate these little pieces of furniture and what they can do to our space.  They add to the decor, they can seat people, and can be used to serve food as well. Still not convinced? Take a moment to check out these aesthetically designed plastic stools. You'll know what we're talking about.
A kitchen trolley
To get a home up and running, one needs to set up the kitchen first. There are going to be a lot of presents that go straight to the kitchen – appliances, utensils, crockery etc. Let your present stand out. Get your host a beautiful plastic kitchen trolley that not only makes their lives easier but also adds a splash of class to their kitchen.
Adorable kid's chairs
Are there children in the house? Or are your hosts expecting soon? If your hosts have a baby room in their home with pink, blue or yellow walls, it's best to add some more life to it. Bring them a brightly colored plastic baby chair, and they couldn't be happier. We guarantee.