Sago Foldable Table | Smart Foldable Series | Italica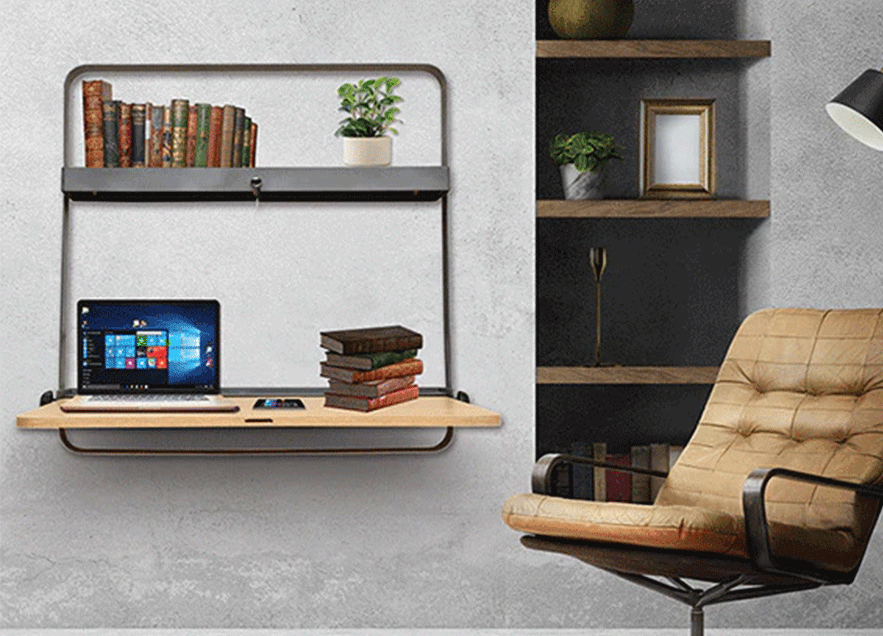 Sago Foldable Table | Smart Foldable Series | Italica
Regular price Rs. 3,999.00 Sale Rs. 10,000.00
Dimensions: 800 mm (L) x 800 mm (H) x 150 mm (D)
Material: The primary material is MS Powder coated and the secondary material is Prelaminated Engineered wood (MDF)
Colours available: Ivory body with Dark Oak top & Grey body with Light Oak top
Product weight: 15 kgs
Weight bearing capacity: up to 40 kgs
Warranty: The product comes with a 12 months warranty against any manufacturing defect. (Mentioned in assembly instruction). Additional 12-months warranty on registering the product on our site.
Product replacement policy: PILL will replace / return any product which is not as advertised by us or is received damaged. Should you find any product damaged, do not install it, please click an image with the packaging and whatsapp on +91 9314411101. Email:customercare@italica.com
Assembly: Basic and easy to assemble. Details mentioned in assembly instructions.
Salient features: Sleek, compact, light-weight, wall mounted, foldable, with anti-bacterial plywood, space saving, easily movable, smart looking.
Applications: Sago is not only space efficient but bestows a stylish look to your home. The contemporary style & space-saving feature is what makes this wall mounted table a must-have. It offers ample of workspace while saves the available floor space. This multi-functional desk could be literally used anywhere in your home, be it living room, study room, work from home setup, etc.
Shipping Information:
Products will be shipped via our 3rd party Logistics team within 3 – 4 days. After shipping, the product will be delivered in 7 – 12 days. On dispatch, you will be provided with an AWB number to track your shipment. You can also reach out to us at support.ecom@italica.com or call us on +91 93144 11101 for more details while your order is in transit.
Return & Refund Policy:
In case you receive damaged / defective products we will send an immediate replacement free of cost. All our products carry a 1-year warranty against manufacturing defects.
We're Everywhere around You
Homes
Public Spaces
Hospitals
Schools
Commercial Spaces
Cafe
Events
Workspace